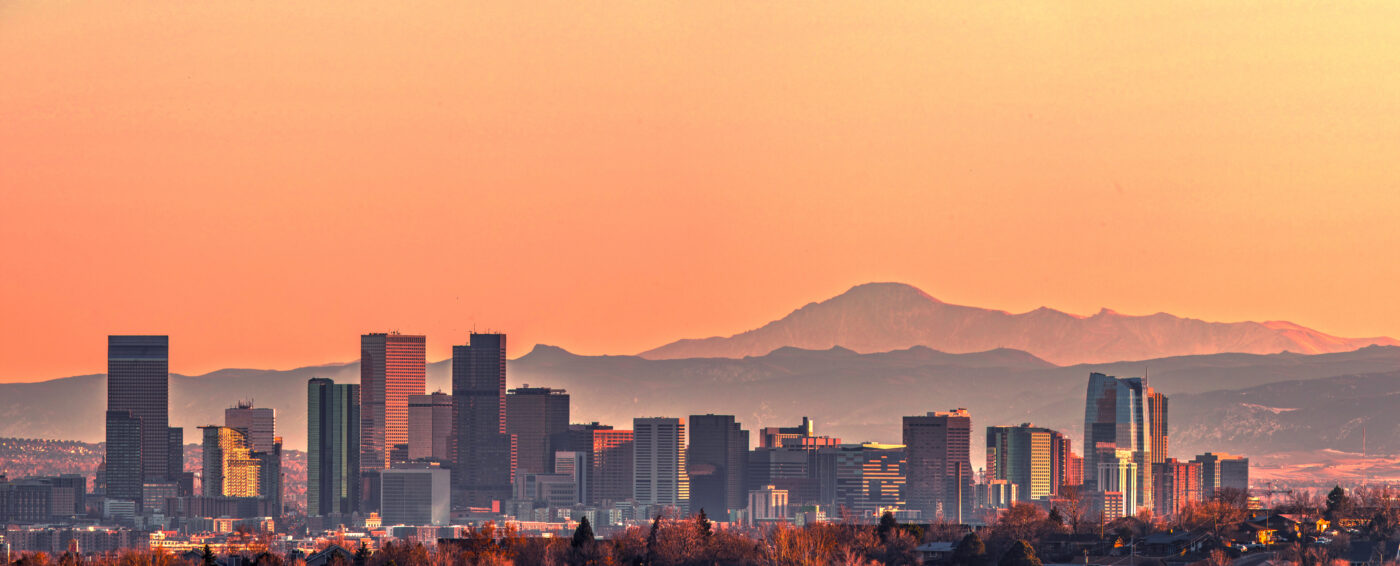 Working to give the world better marketing.
We believe in creating value for our clients and our community.
Vuepoint Advertising is a performance marketing agency and digital news website.
But we like to think we're more than that.
Our mission is to drive value for our clients, create value for our readers, and bring value to everything we do. We measure value as growth in revenue, growth in knowledge, and progress in our communities. And we're always looking for new opportunities to innovate and create positive, lasting change.
Welcome to the Vuepoint Advertising community. We're glad to have you here.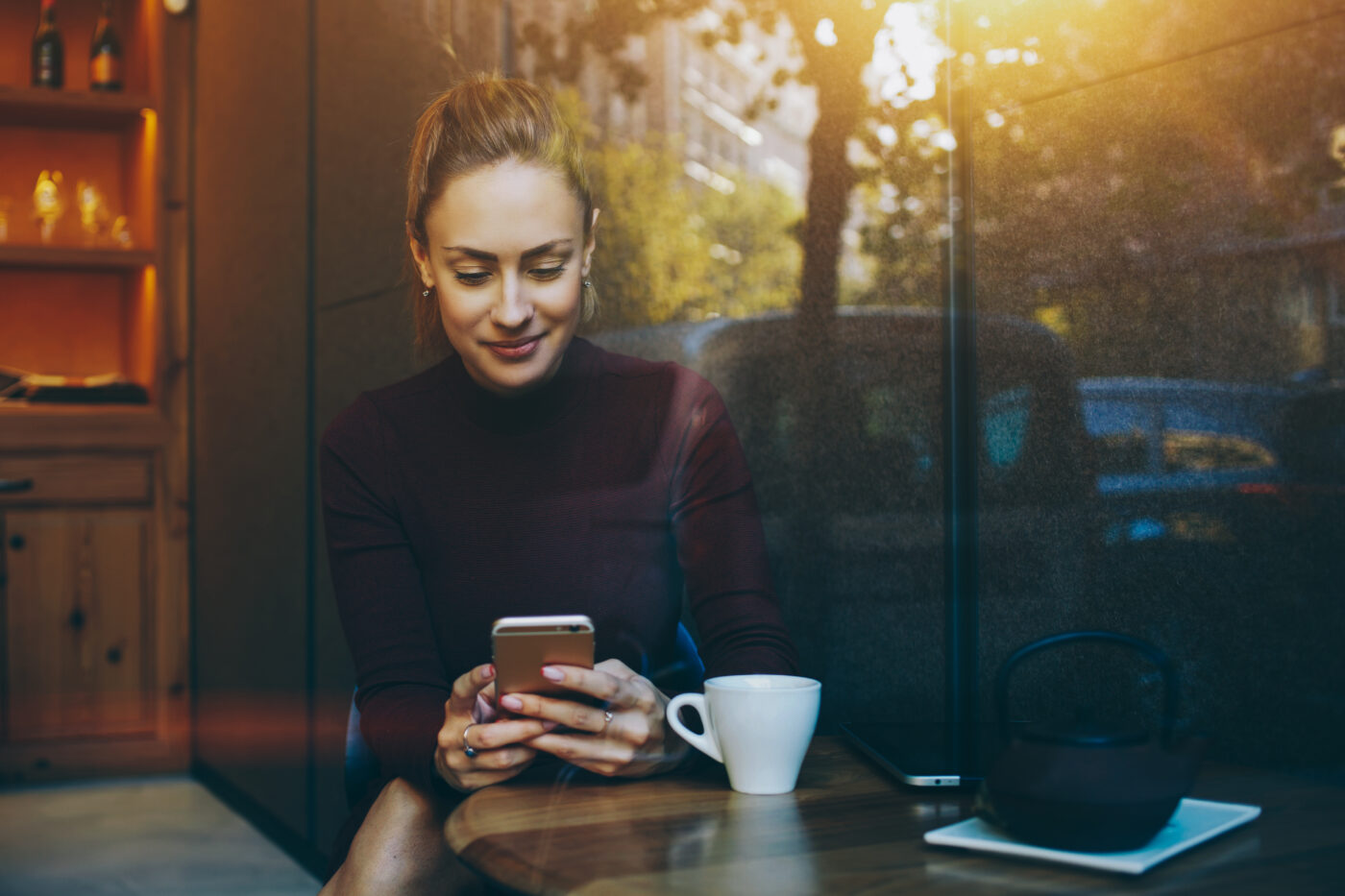 Here are the rockstars who help you reach the top.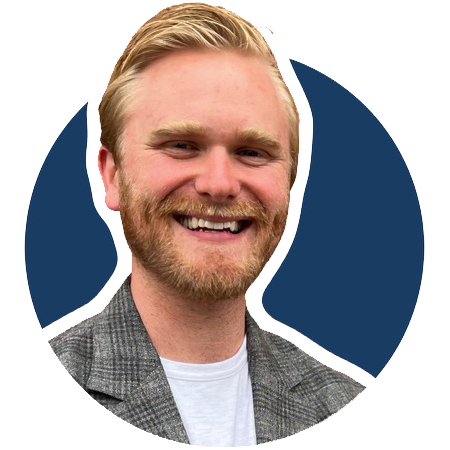 Founder & Managing Director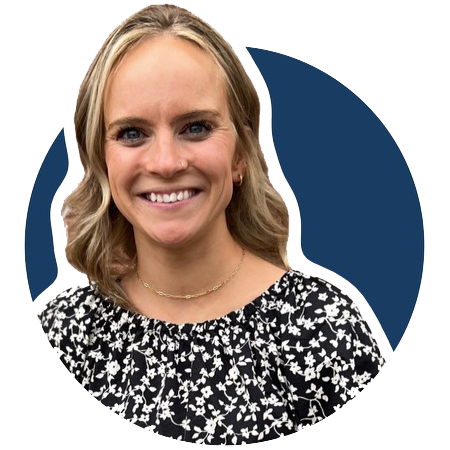 Senior Client Success Manager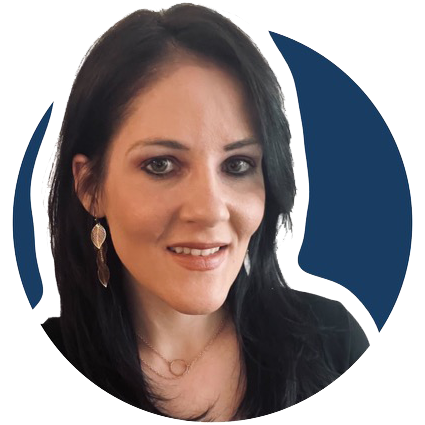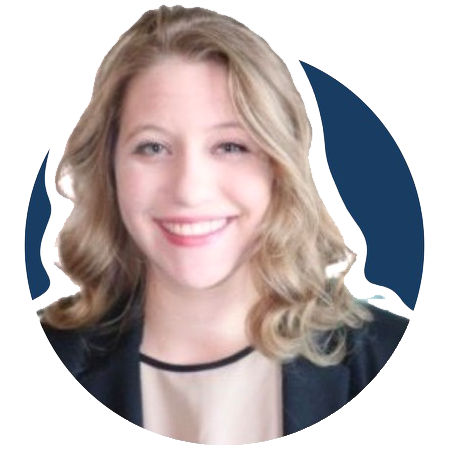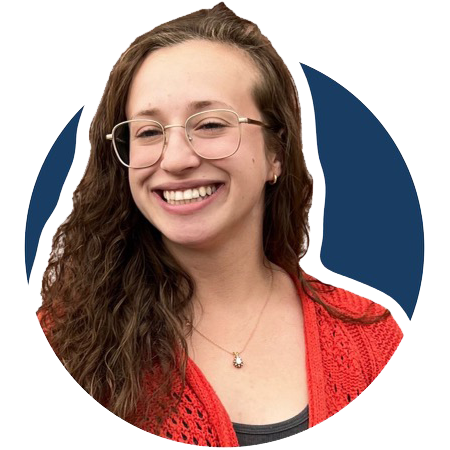 Social Media & Content Specialist
Wake up to insights in your inbox.
Subscribe to the Vuepoint Newsletter