Apple is a worldwide leader in the consumer electronics and computer industry. Since 2007, Apple has successfully marketed and sold over 40 models of iPhones, tablets, computers, and other mobile devices.
The evolution of the iPhone from 2007 to now has been dramatic. With software and operating system improvements, camera upgrades, and even new colors, the newly announced iPhone 15 blows the first-generation iPhone out of the water. However, the iPhone hasn't seen many groundbreaking advancements over the past few years but still sells like hotcakes. How? Good marketing! 
Let's explore the successful marketing techniques that have consistently ensured Apple products sell and keep the tech powerhouse's revenue so high. 
Apple's Marketing Simplicity
Apple's marketing strategy has become a standard for many companies looking to achieve similar staying power and revenue growth. Their products speak for themselves, with advertisements free of things like pricing, reviews, or feature lists. They know products will sell themselves without relying on excessive or in-your-face advertising.
With their stripped-down, minimalist marketing, Apple has sold more than 1.5 billion products across the electronics industry. According to CEB, simple marketing is the best way to sell products to consumers. Complicated websites, inflated ad copy, and flashy advertisements make the buying experience more difficult for consumers. The best way to reach them is by simplifying the decision-making process. 
Apple's products have short, memorable names. They use direct words that stress the product benefits that customers need. Instead of focusing purely on specifications and features, Apple highlights how its products can improve customers' lives.
Apple's Target Audience
Over the years, Apple has worked diligently to understand its target audience, as well as its audience's likes, dislikes, and habits. This process has established loyalty between existing customers and interest from prospective customers.
A customer visiting Apple.com sees simply designed graphics and product images, plus large, simple text that delivers product benefits. Their advertisements show people enjoying Apple products. A display of positive emotions is one of the driving forces behind Apple's sales. Instead of trying to sell a better camera or more battery life, they focus on the lifestyle improvements their products can deliver.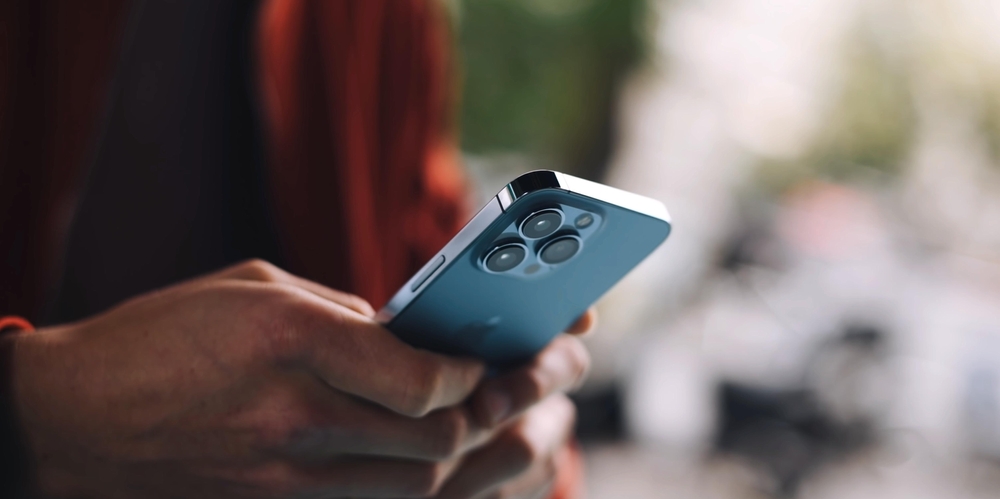 Apple Values Customer Experiences
Apple prioritizes customer experience and satisfaction. Whether it's comparing different products, trying out new products, buying and receiving, or setting up new devices, Apple ensures an effortless experience for the customer. One of the most notable aspects of Apple's user experience is the ease of transferring data from an old device to a new one. Apple spends millions of dollars and thousands of hours testing and replicating this process to guarantee positive results.
Their physical retail stores are also carefully designed to drive engagement with appealing posters, devices available for testing, and attentive staff members, all of which appeal to a shopper's needs.
Product Mystery
A unique aspect of Apple's marketing strategy is its tendency to withhold certain information about new products to build excitement and anticipation. Typically, companies reveal all details and information about an upcoming product early on to generate interest through transparency.
Creating a sense of mystery around a product is one of Apple's specialties. It turns buyers into loyal customers by making them curious about new products and encouraging them to research deeper into their brand.
The Bottom Line
Since the first iPhone, Apple has established itself as a premium electronics brand that markets to high-end consumers. For more than a decade, the company has continued to deliver this idea through its marketing strategy, which has proven to be one of the most successful of all time.
If you have questions about improving your marketing strategy, visit our contact page and book a consultation with us today. We are happy to help!