If you're like most digital marketers, you're looking to reach new heights this year — in brand awareness, customer trust, conversions, and retention. In short, you're looking for a clear path to a successful marketing strategy, and that can't happen unless you integrate your organic and paid media strategies.
You're guaranteed to get more out of your organic and paid efforts when you combine them intentionally and strategically. Let's review the principles of paid and organic media and explore the best way to use them to achieve new levels of digital marketing success in 2022.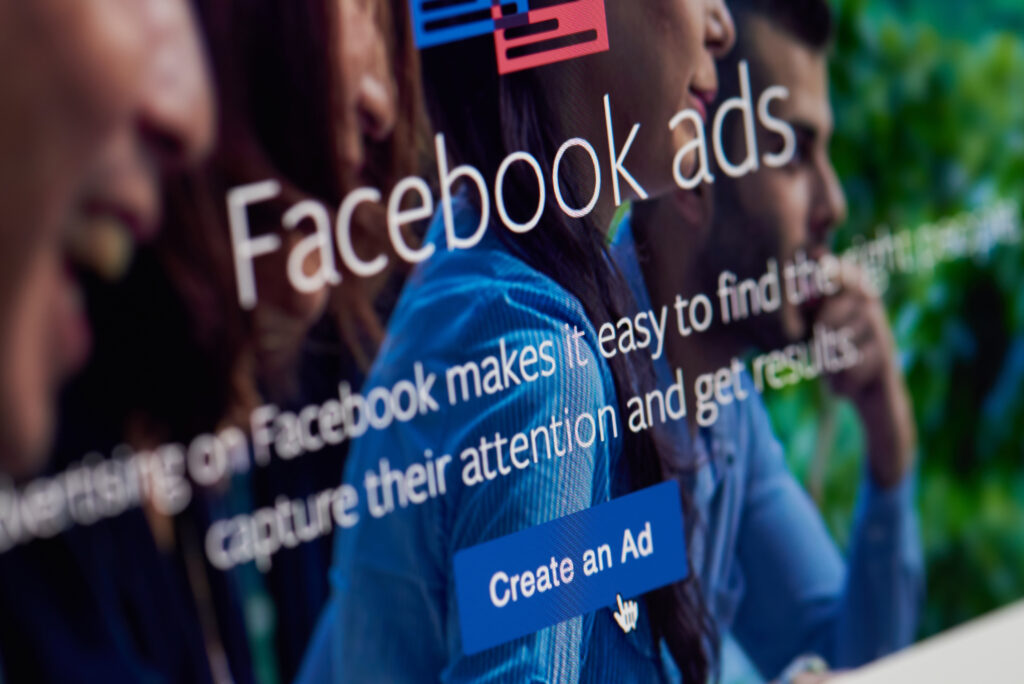 Paid vs. Organic Media
Before harnessing the combined powers of paid and organic digital media, it's essential to understand them separately. The two marketing strategies have very different purposes and goals.
While organic media is ideal for slowly building brand awareness and trust with your existing audience over time, paid media is much more focused on reaching new customers, driving conversions, and promoting new products or deals.
However, we should note that organic media's reach has declined over the past few years as search engines fine-tune their algorithms and monetize their platforms. While organic strategy is still a necessary component of any good digital marketing campaign and shouldn't be neglected, paid media will be your driving force in building brand awareness and achieving conversions.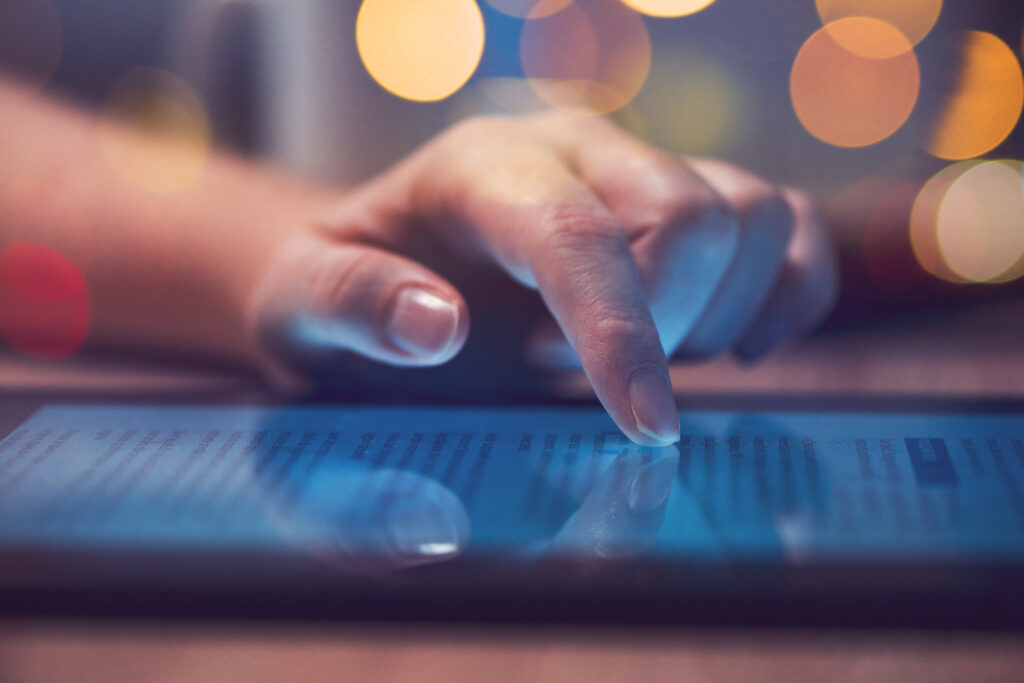 4 Tips for Combining Organic + Paid Strategies
A well-rounded media strategy is the key to success in today's digital landscape. According to HootSuite's Social Trends 2022 Report, 35% of marketers have integrated their organic and paid strategies. Interestingly, 65% of those marketers say they're "extremely confident" in quantifying the return on their media investment.
What does this tell us? When marketers merge organic and paid strategies, they can better understand and illustrate the ROI impact their efforts have on the overall organization.
Let's dig into our best practices for combining paid and organic in your digital media strategy and achieving an ideal balance of awareness and conversion.
1. Be aware of how organic and paid can influence one another.
Pay close attention to how your organic and paid content KPIs interact with one another for deeper insights into the effectiveness of your campaign. Monitor your reach, total views, how your visitors found you, and other organic KPIs — these will help you better understand what posts to promote, which ad formats to use, and who to target in your paid ad strategies.
2. Be picky about where you put your dollars.
Although it's practically necessary to put money behind your digital marketing efforts these days, don't make the mistake of monetizing every single post or piece of content. It's an easy way to max out your budget and produce a less-than-impressive ROI.
Instead, only pay for ads when they help you hit your KPIs and let your organic content speak for itself. Being picky about which post you put your money behind will allow you to make the dollars you do spend that much more effective.
3. Boost your best-performing organic posts to get the best of organic and paid
Similarly, it's a smart idea to identify your most recent top-performing organic content and consider how it can be boosted or repurposed into a paid ad. The content your existing customers already find compelling will play well with your target audience.
4. Use A/B testing to optimize every post.
While using A/B testing to optimize your content might seem tedious, it's a step that's too often skipped. It can make a huge difference in getting the most out of your organic efforts so you can spend your advertising dollars where they are truly needed.
Before you shell out for an ad, float the post organically first and use A/B testing to make it as effective as possible before you monetize it. Change up the CTA, main copy, image, and other elements — as well as audience demos — to make the post as powerful and persuasive as possible.
In short, paid and organic campaigns should complement one another to drive results. Brands that don't merge these strategies risk missing out on new customers, leads, and conversions. Consider combining your organic and paid media strategies in 2022 for continued success in the coming months and years. 
Looking to drive value from Google Ads for your business?