Advertising on Google Ads can be overwhelming. Couple that feeling with the limitations of a small budget, and many advertisers will be quick to skip paid search as a foundational tactic in their media mix. But, by maintaining a few foundational truths of paid search advertising, all marketers can benefit from running on this channel–no matter the size of their budget.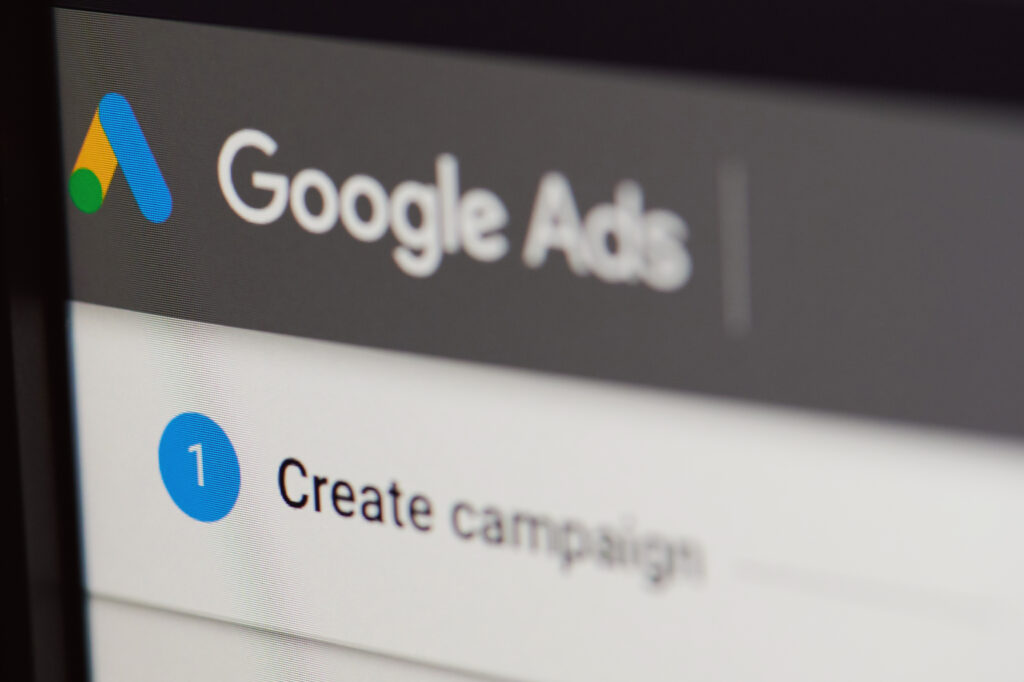 Building the Foundation is Key
You wouldn't furnish a house before pouring any foundation; the same goes for Google Ads. Building a strong setup is crucial to long term success on Google Ads. Maxing out quality score at onset by intricately connecting keywords to ad copy within your account structure will provide a strong launching point from which to optimize on in the future.
Once keywords and ad copy have been sewn together, amplify results page real estate with ad assets (formerly known as extensions), which provide further opportunities to engage a searcher.
It can be tempting to break accounts out into specific campaigns and ad groups when mapping out structure, but hindering daily budgets will only slow down campaign learnings. Starting out with an insufficient budget will lead to exhausting money quickly with few results. Campaign budgets will depend on myriad factors to be researched prior to launch, like industry, competition, and goals.
Speaking of goals, setting clear expectations ahead of a campaign's launch will ensure alignment on what is most important for the campaign. Determining 1-3 primary KPIs before spending any media dollars is crucial, especially when working with smaller budgets. A Google Ads campaign functions much like a well-trained Golden Retriever – the platform can fetch whatever you tell it to, but one campaign can only fetch one objective at a time. Factor in paid search KPIs and how those play into overall business goals to ensure alignment down the road. Is paid search supporting business goals, or supplementing them?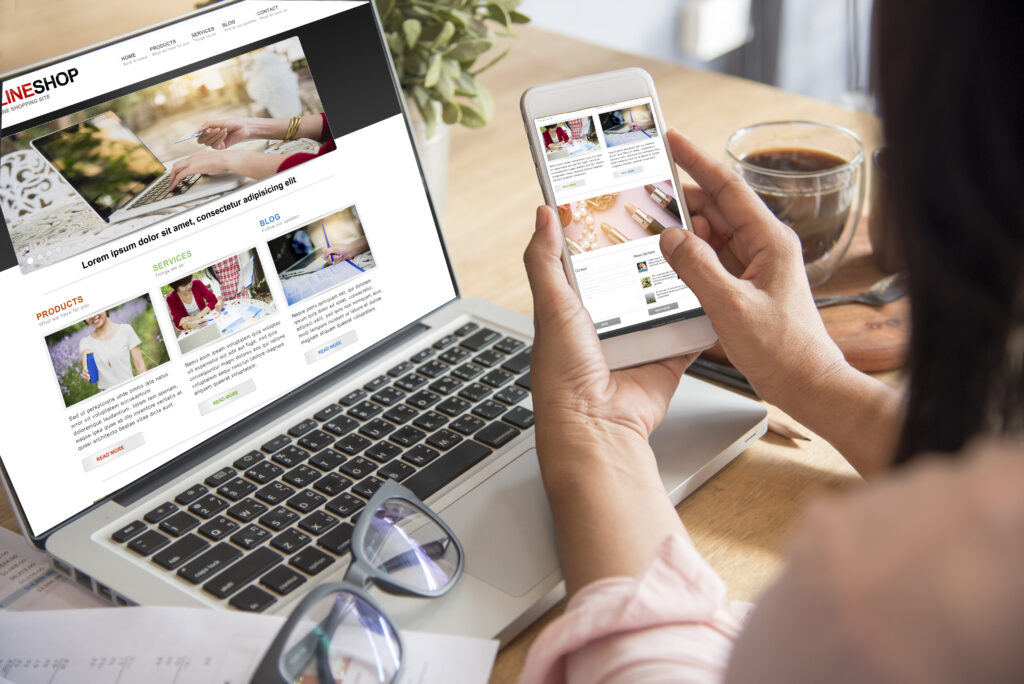 An Ad Can Only Function As Well As The Landing Page It's Driving To
Landing pages for paid search ads need to quickly and efficiently give the user what they are looking for. Stand-alone pages for each KPI are pivotal for driving a user to complete a desired action. Searchers online are looking for convenience – the more hoops you make them jump through after clicking an ad, the less likely they are to convert.
Strong message matching between ad copy and landing page will better engage searchers, as well–garnering a click is one thing, driving a conversion from that click requires strategically providing the searcher with the product or information they're looking for .
Because it's impossible to make users search for your product, it's paramount to engage them when they do raise a hand. A scrupulous setup of a landing page means visitors won't be able to resist clicking on that CTA button, filling out that lead form, or whatever it is you are offering.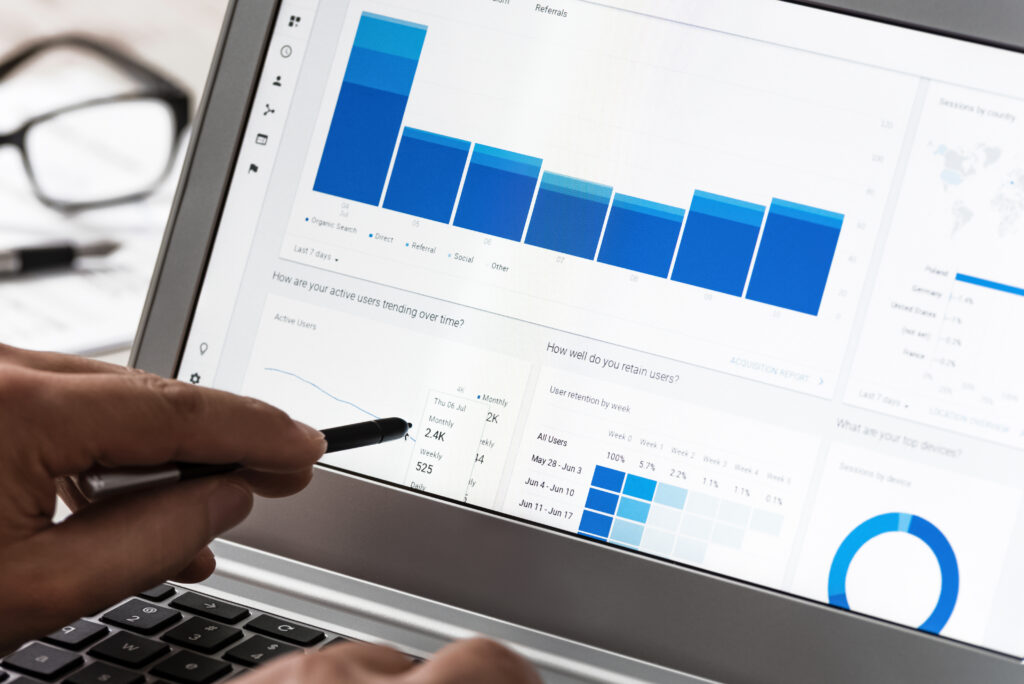 Make Your Reporting Work For You
Reporting can easily be muddled with all of the data points available from Google Ads, so this is where those predetermined KPIs come out to play. Declutter reports by focusing on what matters most for the bottom line goal.
Don't get lost in week over week comparisons either, since smaller budget campaigns need a wider date range in order to accurately tell a story. Additionally, making campaign changes too quickly based on limited data will only hinder performance long-term. Analyzing data points at the monthly, quarterly, or yearly level will allow for more informed optimizations based on higher data volume. Comparing campaign performance to industry benchmarks can also help determine if your campaigns are seeing similar cost and performance metrics to other advertisers in the space. But be careful to use these benchmarks as a loose guidepost only– this data can be inflated by companies with deep pockets and room to test.
The Google Ads API offers a wide variety of real-time account alerts that don't require any script knowledge. Setting up real-time alerts for any critical account notifications will ensure that issues like zero spend, disapproved ads, and exhausted budgets get caught, and resolved, quickly. When budgets are minimal, there are no media dollars for erroneous spend or down-time.
Of course, everything above applies to Google Ads campaigns of any size, not just those with smaller budgets. However, when every cent matters, there's no room for wasted spend. That's why with an effective account structure, optimized landing page, and advanced reporting, advertisers with small budgets can be emboldened with success on Google Ads.
Looking to drive value from Google Ads for your business?