Branded content professionals play an essential role in marketing and advertising agencies, developing meaningful narratives and messages through different forms of media.
Experience, expertise, and reputation for creating worthwhile content are some of the key factors that separate good marketing creators from bad ones. So, how can employers find a candidate who meets these criteria?
What is Branded Content?
First, let's define branded content. Branded content differs from traditional marketing because it inspires emotion and makes people think about what they are reading. Instead of delivering solely product or service-related information, branded content appeals to people's values and sells to them through relative content. Viewers are more likely to share and interact with branded content, allowing advertisers to connect with them and build market trust.
Branded content:
Establishes a brand identity
Promotes brand values
Creates conversations
Connects with consumers
Generates value
Who Should You Hire for Branded Content?
When hiring a content creator, you do more than just invest in their capabilities or expertise. You are also paying for the audiences they are able to reach with the content they plan or create. A good branded content professional will research potential sponsors' target market and tailor content strategy accordingly.
Below are traits to look for during the hiring process:
They have good critical-thinking skills.
Critical thinking and creativity often go hand-in-hand. Individuals with a journalism, technical writing, or English background are typically preferred candidates because of their writing and research application skills. These individuals can often organize arguments and thoughts efficiently and deliver them clearly.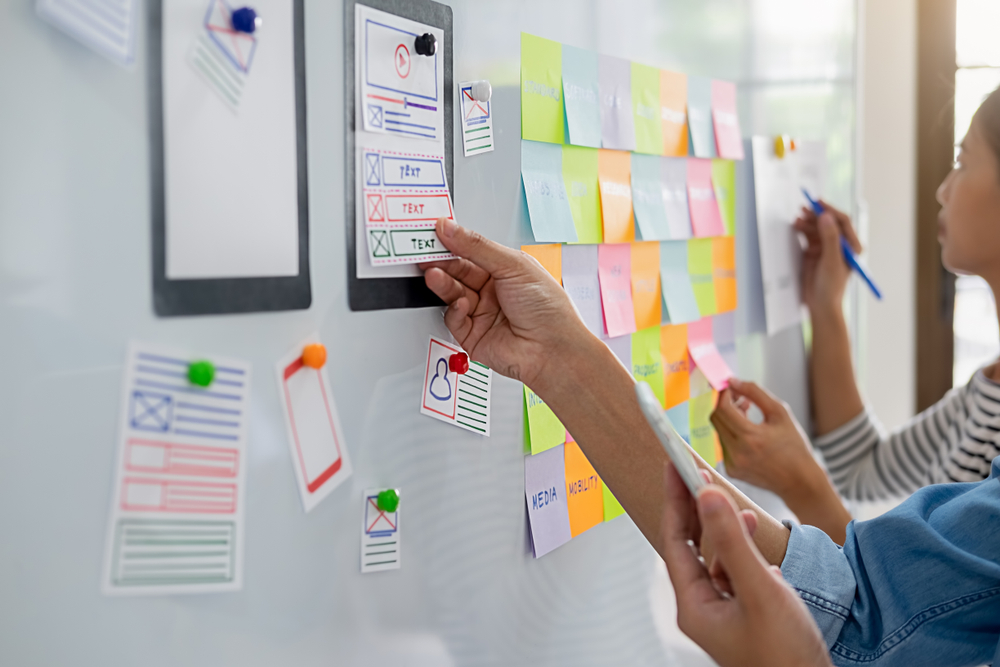 They are good listeners.
Active listening is another vital characteristic of a successful content creator. The best content creators frequently record conversations or take notes that they can reference later when applicable. These individuals are often the most prepared and tend to capture important details the average person may overlook.
They are familiar with SEO and marketing strategies.
Optimizing advertisements to reach as many potential customers as possible is crucial in today's marketing world. Hiring an employee with a marketing background helps escalate content optimization as they already understand SEO strategies and techniques to reach as many people as possible.
They are detail-oriented.
Being detail-oriented is one of the most valuable characteristics for an employee across many careers, including marketing. Content creators must be detail-oriented to ensure grammar functionality, content clarity, and all aspects of published posts are working as they should.
They are social media savvy.
A social media-savvy individual will always be a positive asset for your company, especially in an age where social media is so prevalent in our everyday lives. Quality content creators are not cookie-cutter. Many people possess the necessary skill sets to develop and carry out a successful branded content campaign. Utilizing resources like LinkedIn, HandShake, or Indeed can help direct you to qualified candidates.