Though Google Analytics 4 has been available for some time, starting on July 1st, 2023, Google will switch over all analytics tracking from Universal Analytics to Google Analytics 4.
From measurement models and conversions to reporting and new user interfaces, here are the changes you should know about before switching to the new Google Analytics.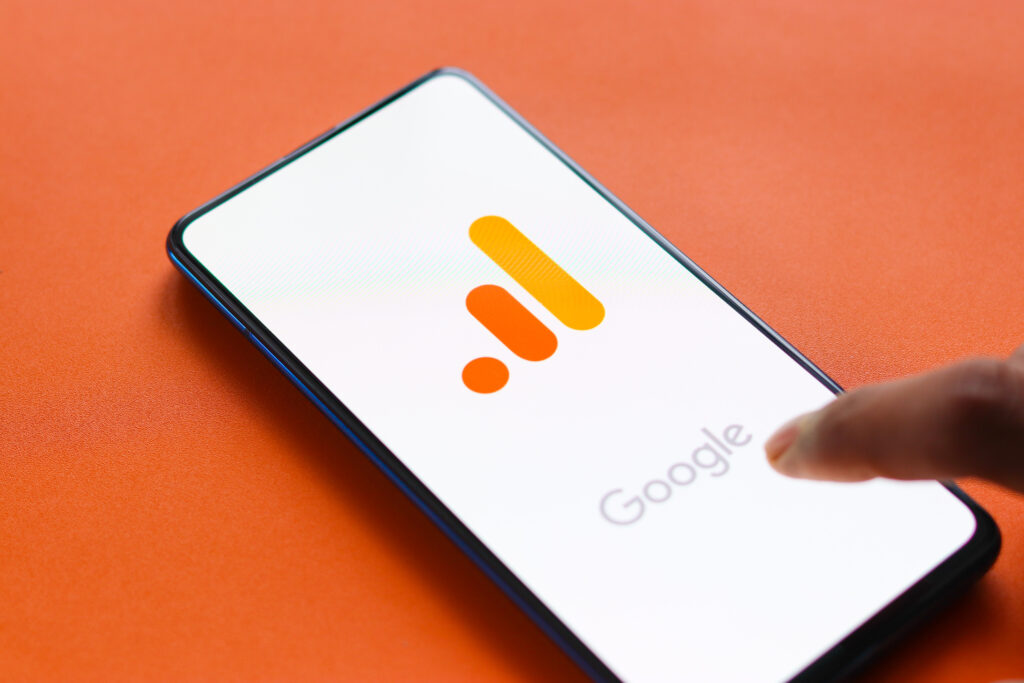 1. "Data Streams" Replaces "Views"
When diving into the GA4 tools, there is a significant change regarding the verbiage used to view the collected data.
Google has removed the "view" area from Universal Analytics and replaced it with "data streams" at the property level. You can now create multiple data streams from websites and apps under a single property, allowing you to view all the aggregated data at the property level.
However, users cannot easily filter data streams to exclude or include certain data as with Universal Analytics.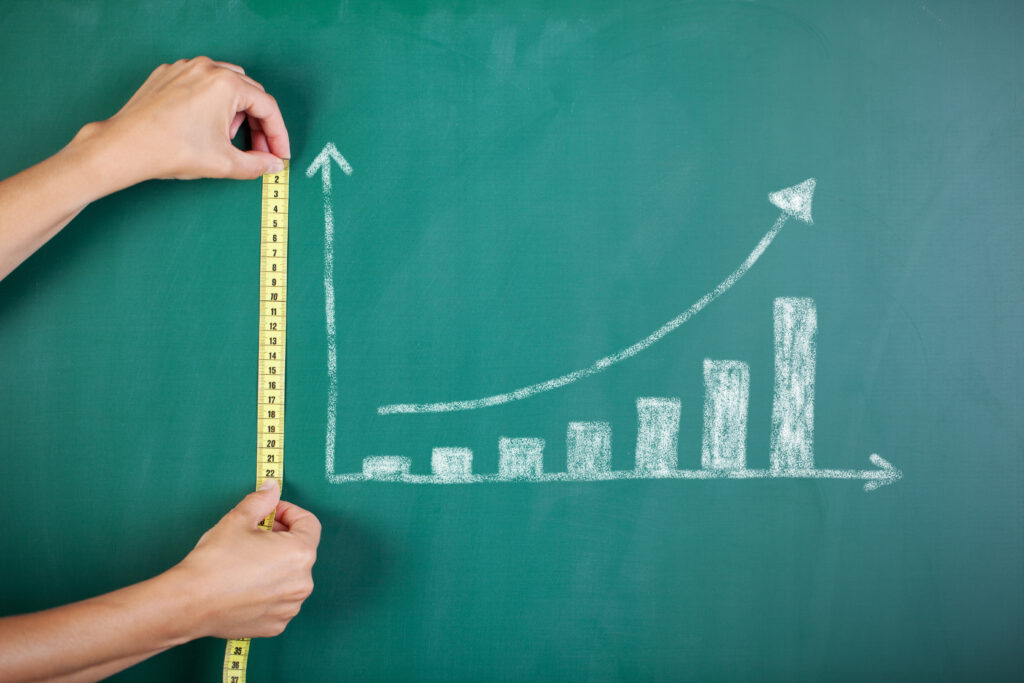 2. Updated Measurement Models
Measurement models have also had a massive transformation in the transition from Universal Analytics to GA4.
Google has consolidated all hit types into one category: events.
While there used to be monthly limits on how many hits Universal Analytics could track, that has finally been removed and replaced with an event limit.
You can now create up to 500 specific events to track without a monthly limit on the data that can be collected. Google has segmented events into four categories: auto, enhanced, recommended, and custom, each with unique benefits. You can add event parameters within Google tag manager to track even more specific actions customers take on your site.
3. Targeted Conversion Tracking
In addition to events, Google has altered tracking conversions within GA4.
Instead of creating conversions based on the four provided categories from Universal Analytics, you can now track conversions using the exact events you create.
Since Google is anticipating the fall of third-party cookies, it has added machine learning to create more well-rounded data. These enhanced conversion options allow more efficient tracking of various conversions, including multi-device and offline conversions.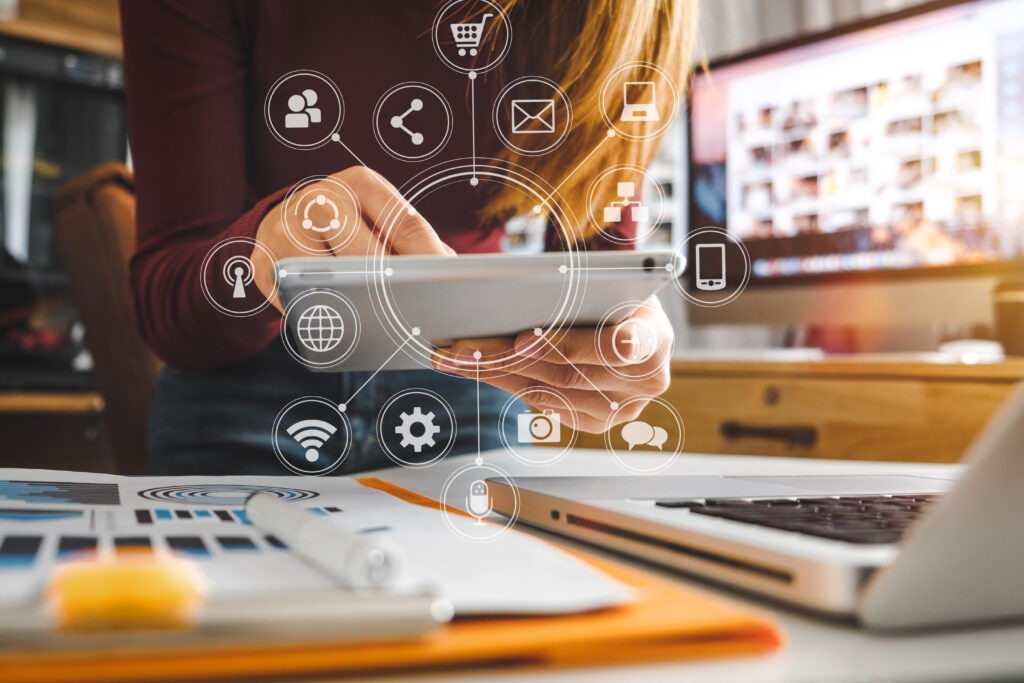 4. Enhanced Reporting Capabilities
When creating reports from your collected data, the new GA updates have removed many of the standard reports previously available in Universal Analytics.
There used to be 30 different standard reports that Universal Analytics would automatically create; there are now only three standard reports. This decrease is due to GA4's heavier focus on efficiently collecting in-depth data instead of being utilized as a reporting interface.
You can then use your compiled data to build your specific funnel reports and path explorations through the analysis Hub (previously only available to GA360 users). However, you can also export the data to apps like Google data studio and BigQuery (now free for all GA4 users) to better organize, analyze, and visualize your data.
Even though it is not as user-friendly as Universal Analytics, the new GA reporting gives users the tools to create more detailed reports for their businesses and clients.
Moving Forward
Eventually, the transition to GA4 will be necessary for all businesses if they want to keep tracking their analytics.
After a decade of Universal Analytics, Google has finally overhauled its analytics platform with many innovative ways to better manage and track data. These new tools will help businesses of all sizes and industries better understand their consumers. They will attract many new customers while assisting them in retaining current ones more efficiently.
It will be interesting and exciting to see how Google continues improving its new GA4 system as it transitions Universal Analytics out of use.
Looking to drive value from Google Ads for your business?